So I have been seeing these scarfs on blogs for a while now, specifically Llymlrs whose style I am literally obsessed with. They really seem to add something to otherwise plain coats and jumpers so when I found them on Ebay for £7.79 each and in different colours, I knew I had to give these a try. I got them in 3 colours, yellow/purple/black and I'm really pleased with the quality and how they look in pictures.
I also wore the black one teamed with a faux leather jacket a few days ago: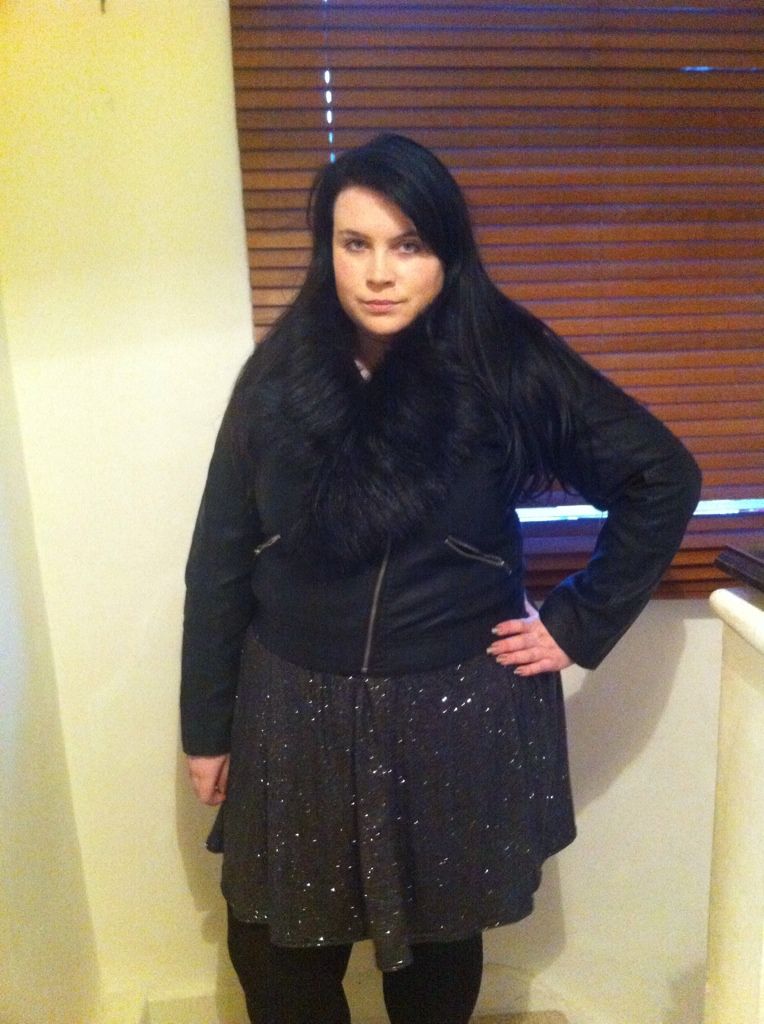 So my question is for you guys is, what would you wear these with?
Thanks for reading! Love Sally x