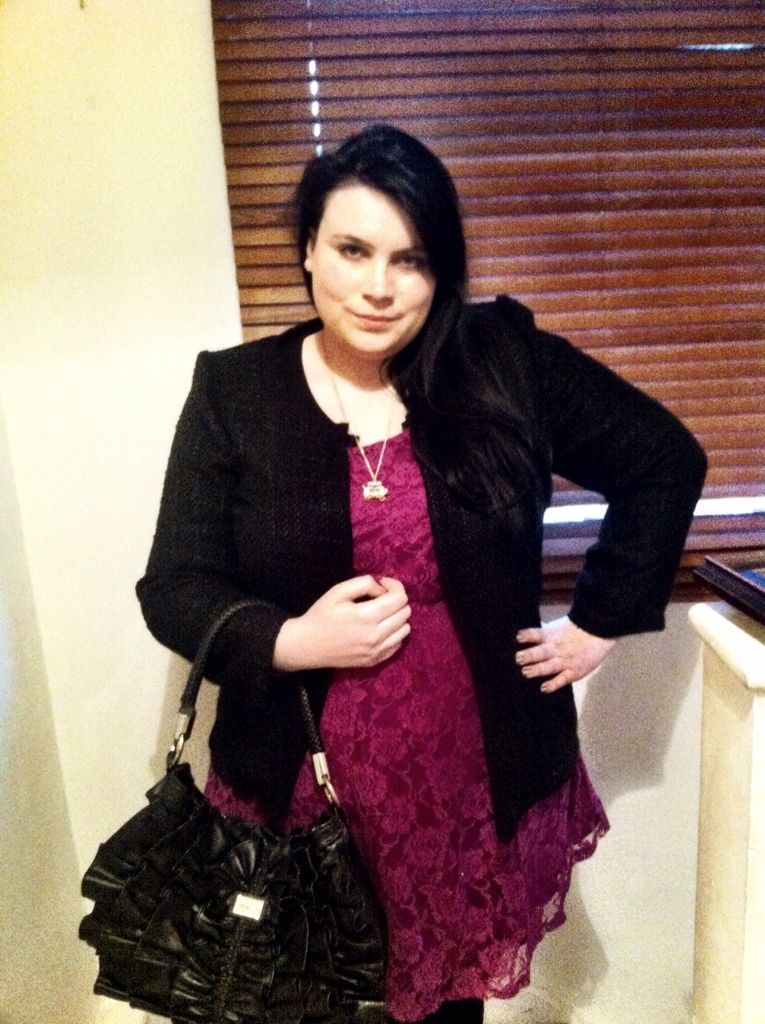 So today I went to my very first Gorkana media briefing with Instyle Magazine and it was held at the Commonwealth Club by Embankment which is very swish. Upon arrival you are taken to a room full of drinks and pastries to mingle and then through to the conference room which was packed as you can see below!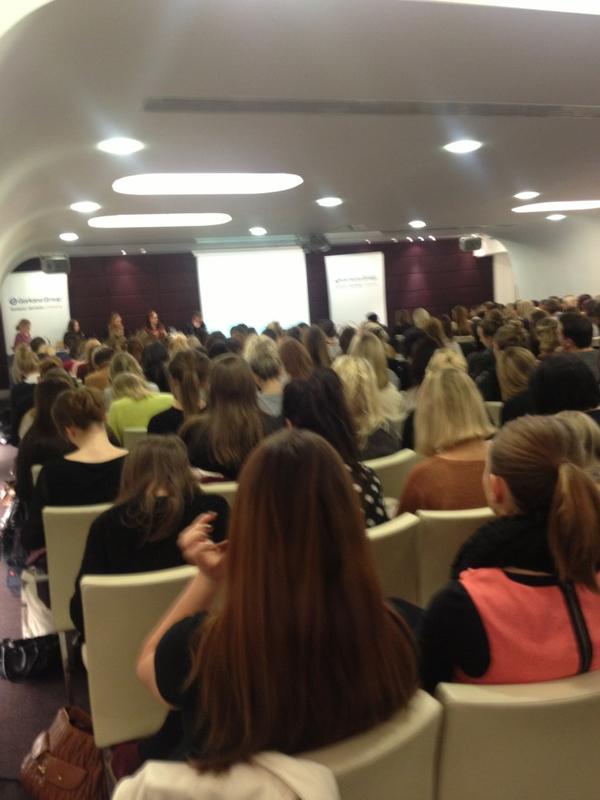 You got a free February issue of Instyle on your seat with the gorgeous Jessica Chastain on the cover which I thought was a nice touch.
The vast majority of the attendees were from PR agencies but also had inhouse PR exces from retail brands. 90% of the crowd was female and of that 70% were wearing at least one item from Zara and all were painfully pretty and wearing the latest trends from head to toe. It was exciting to see some of the people I deal with on a daily basis through work, but I was too socially awkward and intimidated to get into much conversation.
There were 4 people from Instyle being editor Eilidh MacAskill, beauty director Alice Manning, fashion features editor Victoria Moss and associate editor Harvey Marcus all of whom were interviewed by Celine Maguire from Gorkana. The main topics of the briefing was advice on how best to pitch your product to them, likes and dislikes, explaining their readership and going into detail about how each department operates.
I was particularly interested to hear from Alice who advised that the makeup trend she is most excited about is "colours" as there is so much you can do with it. A huge change from the no makeup/natural looks that have been dominating magazines for the past year. I will be doing a post to further explore this so keep an eye out for that.
All in all I had a really good morning and returned to the office clutching my free Naked smoothie feeling inspired and hopeful for the rest of the day... let's see how that goes!
Thanks for reading! Love Sally X