All of the below items are from an

Ebay splurge post xmas and are only £3.99 each, however the earrings were free as part of a promotion.
Link to seller
. I am really impressed by the quality and they arrived fast all the way from Hong Kong in around a week or so. I am already looking at the other items the seller has listed all of which are very pretty!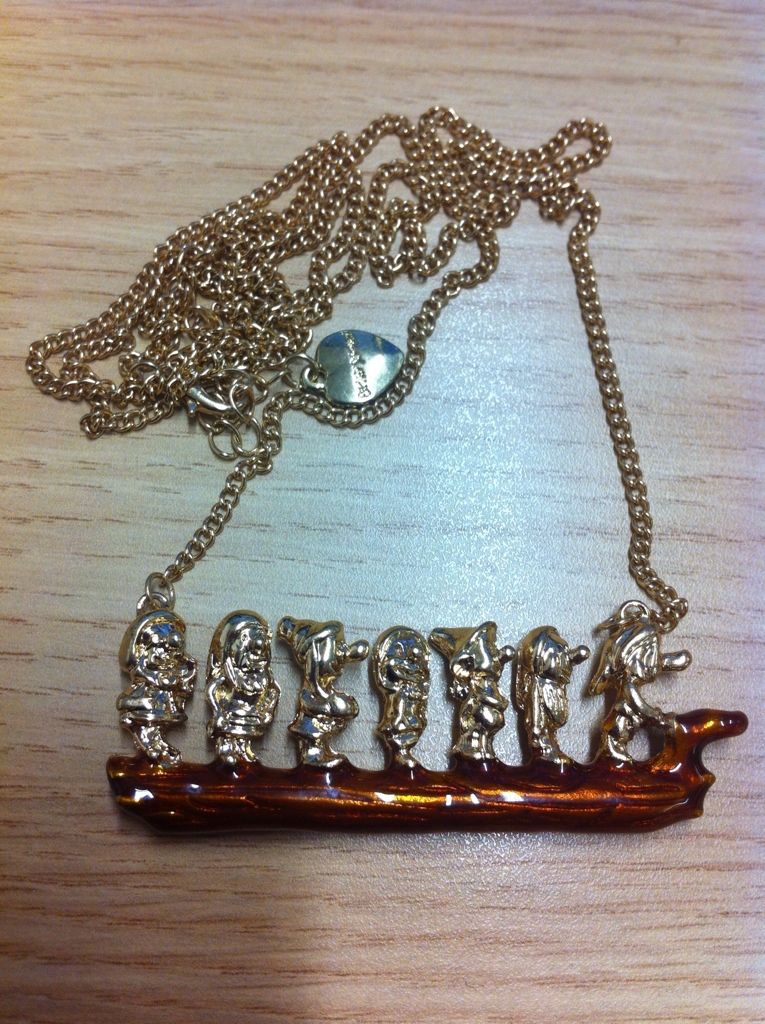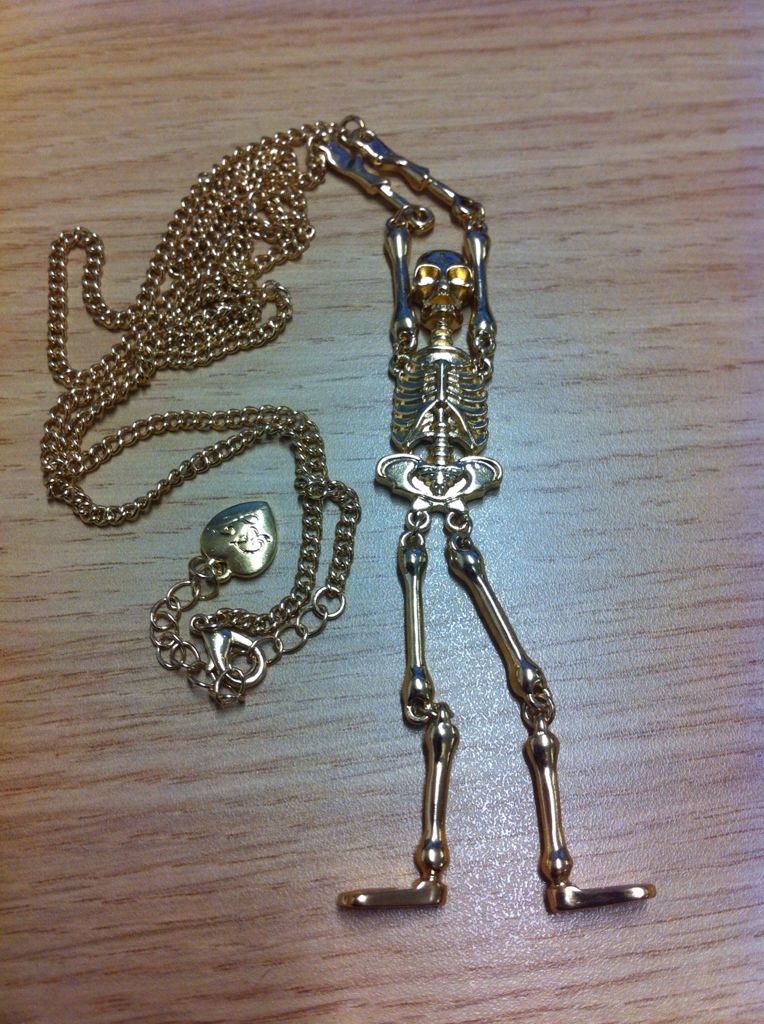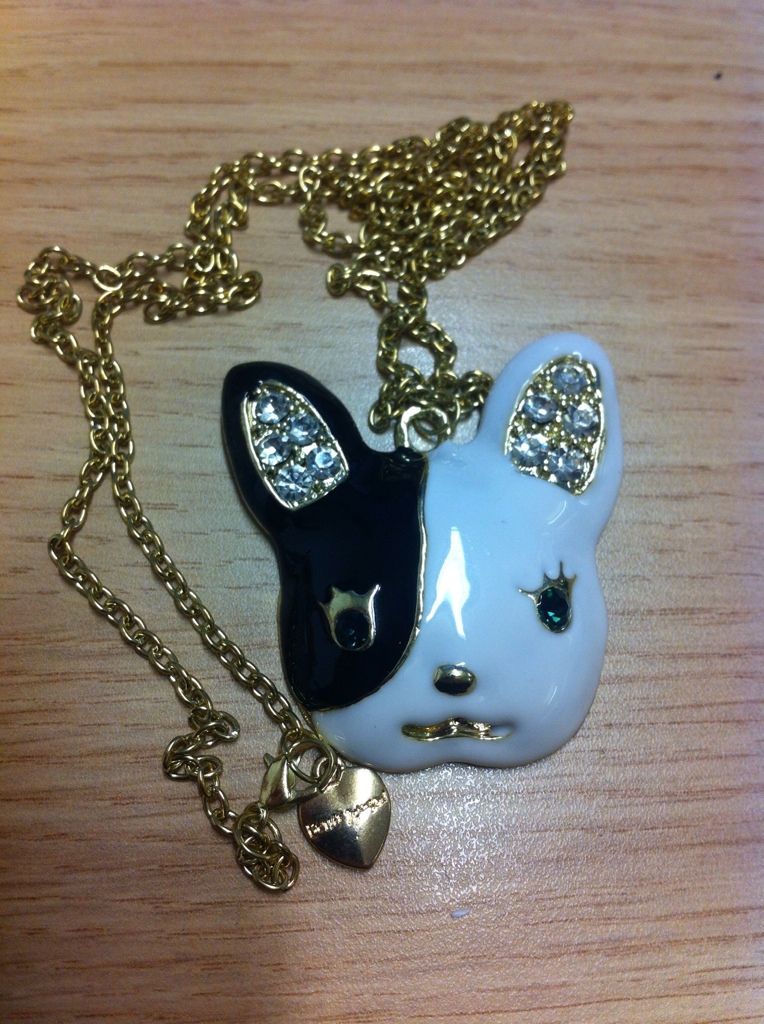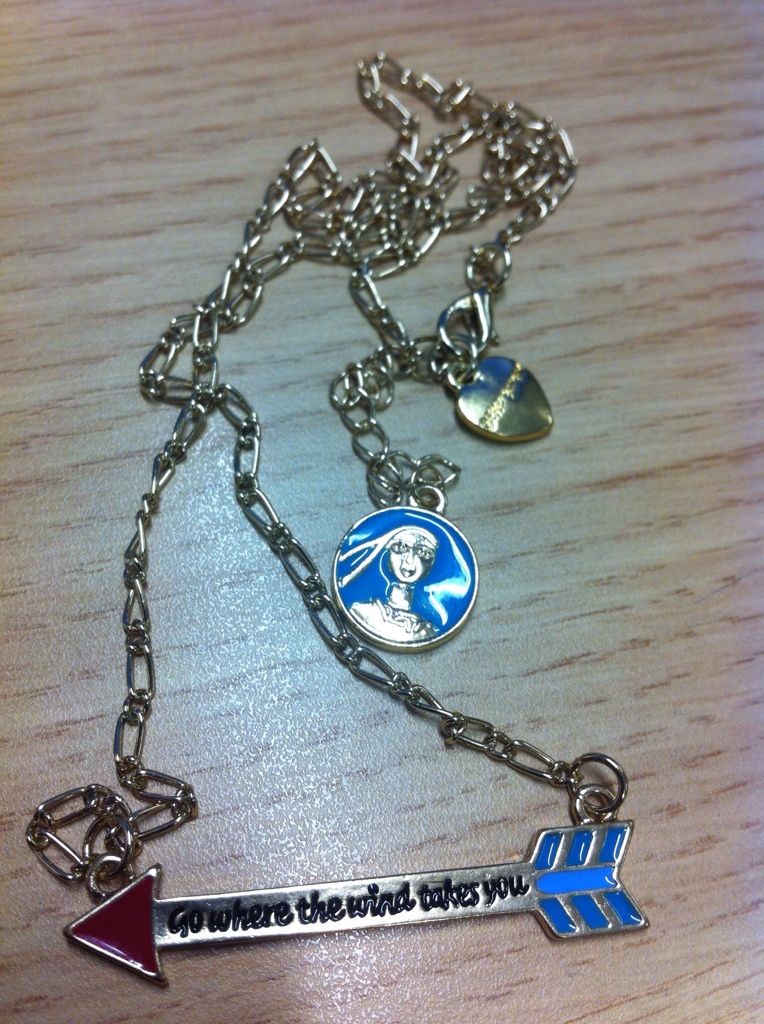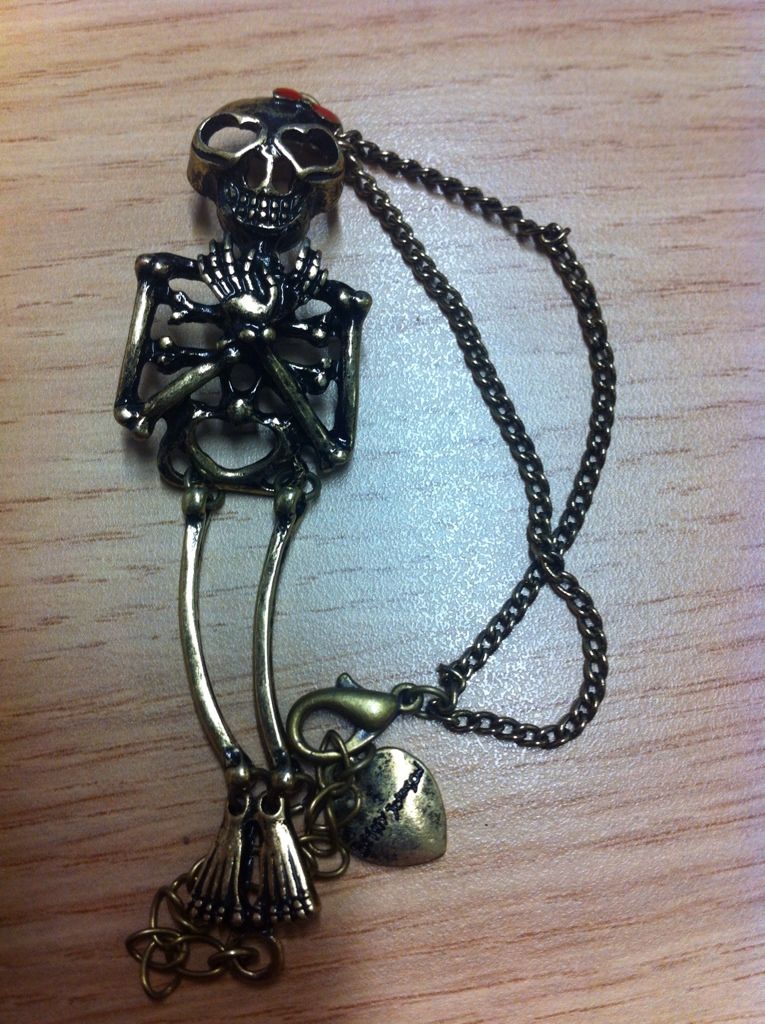 Thanks for reading! Love Sally x