I just wanted to do a quick post on an awesome stocking filler idea for children this year, Topps have a selection of starter packs for their card games and they would be perfect as a cheap little goodie to pop into a stocking for children to play on Christmas Day or you could even do what we used to in my family and give them as a pre-xmas gift on Christmas Eve as a little something to play with.
They have Frozen sets*, which seems to be the big thing this Christmas:
And also in the range are below couple of packs that look fun too!
Moshi Monsters Mash Up Party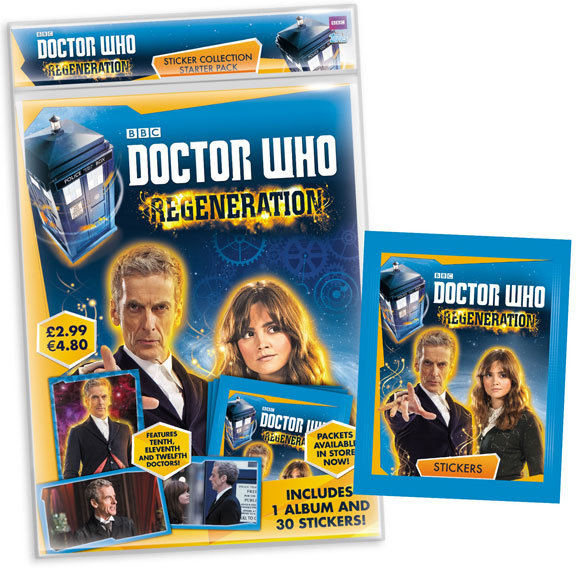 The packs can be bought online at www.toppsdirect.com or instore using this handy store locator and retail for £4.99 which extra packs of cards/stickers at £1 each.
Thanks for reading, I hope this was a helpful last minute suggestion! Love Sally X