Hi Everyone! Today I want to review my favourite Nars palette, the Night series palette.
It is a limited edition eyeshadow palette that included six of the Night series eyeshadows:

Night Star

(peach shadow with pearls),

Night Clubbing

(black with brown/ bronze pearls),

Night Porter

(black with green pearls),

Night Rider

(soft plum with glitter),

Night Flight

(black with navy pearls), and

Night Breed

(black with silver glitter).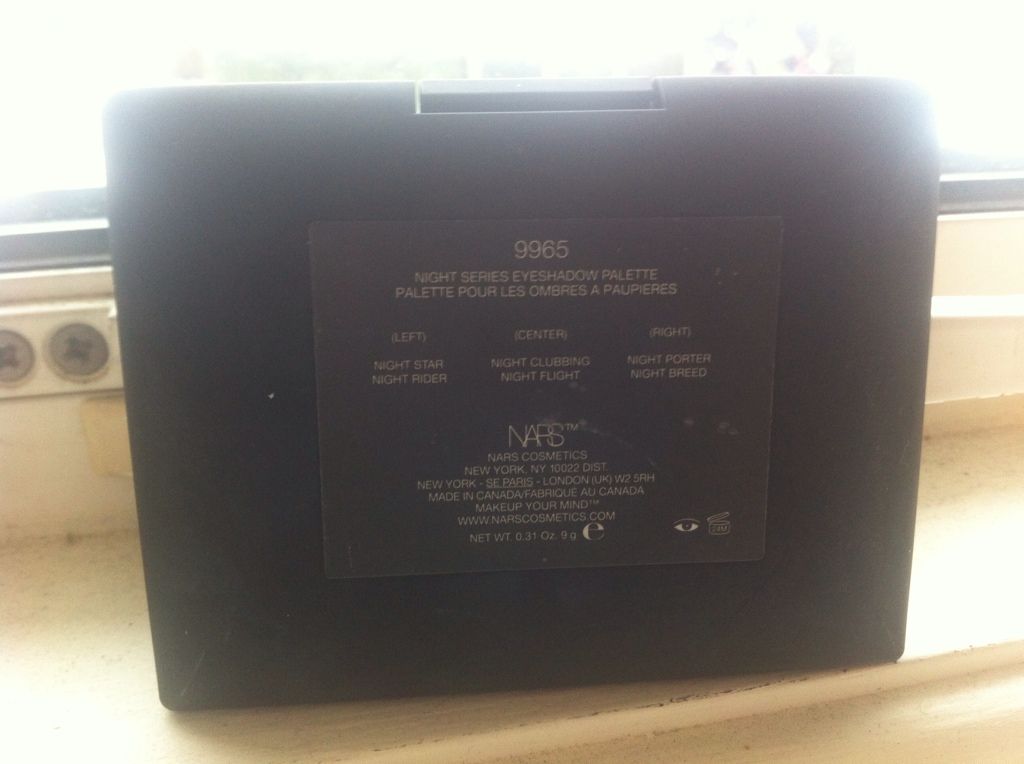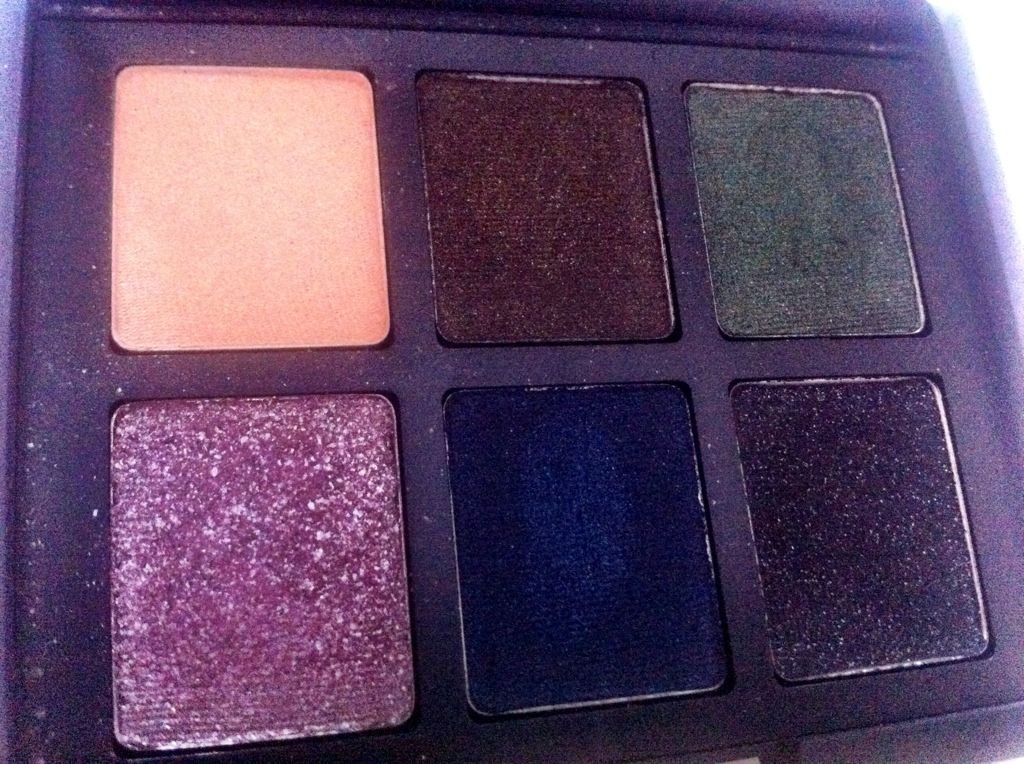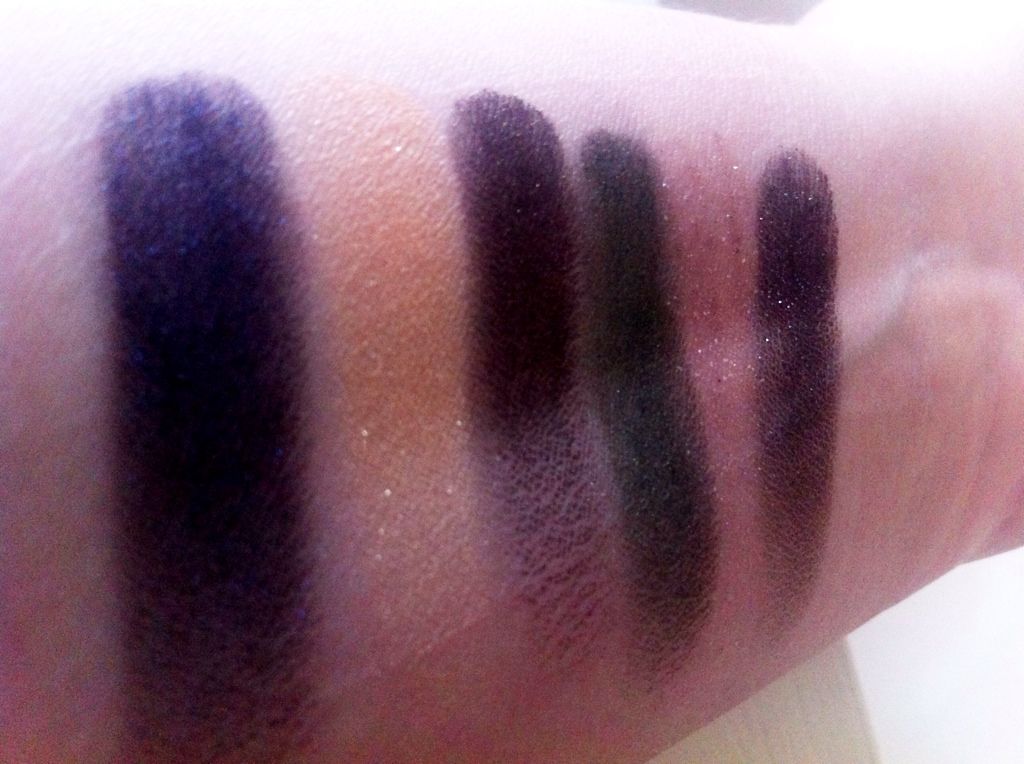 The pigmentation is of the standard I have come to expect from Nars which is absolutely brilliant and the colours are great for nights out and dramatic looks. My favourite shade is Night Flight which is a gorgeous sparkly navy and looks great with a smoky eye look. The palette cost me £20 off Ebay which is cheaper than the RRP and the palette is no longer available via Nars as it was ltd edition.
Thanks for reading. Love Sally x